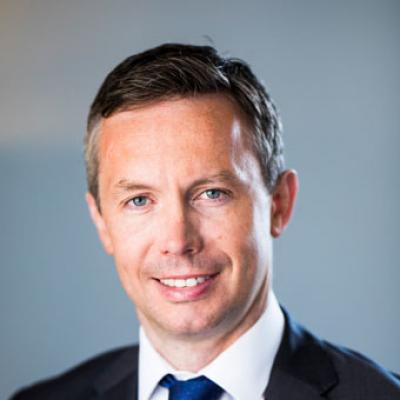 Barry Corrigan
BSc (Hons) Dip EIA Mgmt MIEMA CEnv
Associate
Barry Corrigan leads ROD's environmental team, taking many of the biggest road projects in Ireland from feasibility, through planning, to construction.
A chartered environmentalist, Barry specialises in Environmental Impact Assessments (EIA) for infrastructure projects and has extensive experience of Strategic Environmental Assessment (SEA) and Appropriate Assessment (AA).
He has successfully delivered more than 30 Environmental Impact Statements (EIS) through the planning phase in both the Republic of Ireland and Northern Ireland.
Barry has an excellent track record in stakeholder engagement and the management of consultations and oral hearings. He also acts as an expert witness at oral hearings.