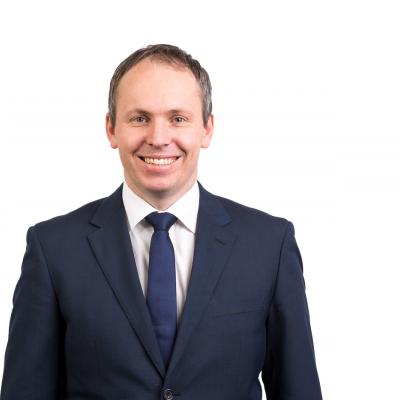 Lewis Feely
B.Eng. Dip Project Mgmnt, C.Eng. M.I.E.I.
Associate
Lewis Feely leads Roughan & O'Donovan's Intelligent Transport Systems (ITS) team, overseeing the delivery of projects from initiation, design and procurement through to commissioning, operation and maintenance.
A chartered engineer, Lewis has more than 15 years' experience project managing local, national and overseas infrastructure projects across a range of sectors, including water and buildings.
He has extensive contract management experience, including the development of comprehensive works requirements, key performance indicators, and bespoke conditions of contract.
Lewis was elected to the governing body of ITS Ireland in 2016.