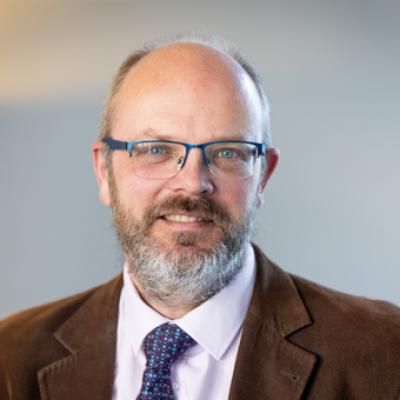 Joe Kelly
B.A. BA.I MSc Civil Engineering C Eng MIEI
Director
Joe brings more than 20 years' international experience in civil engineering, specifically bridge engineering, to his role as director at ROD. He is an expert in non-destructive testing and the inspection of reinforced and prestressed concrete, masonry and steel bridges. 
Joe oversees the inspection, structural assessment and design of our bridge strengthening and refurbishment projects. He also advises road and rail authorities on how best to manage and maintain their infrastructural assets.  
Joe was appointed as a bridge inspector certification assessor by the UK Bridges Board in 2015. He also serves as a director of ROD's research and development company, ROD-IS, which develops innovative solutions to clients' infrastructure challenges.