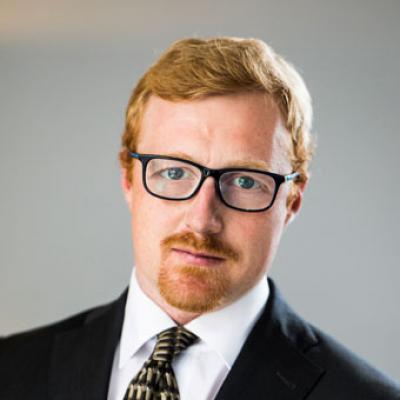 Eoin Ó Catháin
BE, MSc, HDip, CEng MIEI
Associate
Eoin O'Catháin manages ROD's urban roads portfolio.  He is responsible for planning, designing and assessing transportation schemes for public and private sector clients.
Eoin has worked with Transport Infrastructure Ireland to devise solutions to under-performing aspects of the national road network, and with the National Transport Authority on cycling and public transport improvement schemes.
He is experienced in leading and collaborating with multi-disciplinary design teams on large private developments and streetscape improvement works, and in preparing transportation plans for suburbs, towns and large events, including Oxegen.
Eoin serves on Engineers Ireland's Roads and Transportation Society committee and University College Dublin's Engineering Graduates Association committee.