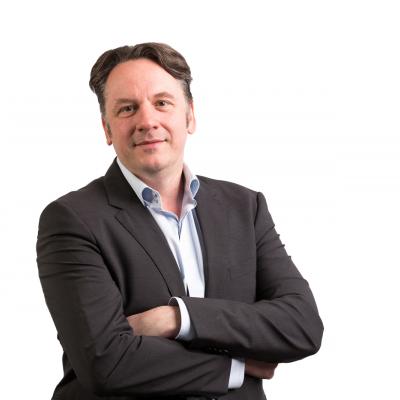 Marc Jones
BE CEng MICE MIEI
Director
Marc Jones is a director at ROD, a position he has held since 2006.
Marc has extensive experience, both nationally and internationally, in the delivery of multidisciplinary civil infrastructure schemes for the employer and contractor under traditional, D&B, ECI and PPP forms of contract. 
He is particularly skilled in the design, strengthening, rehabilitation and construction of civil engineering structures and pedestrian, road and rail bridges.
Marc has an in-depth knowledge of Irish and international design standards and was part of the team who advised on the implementation of Eurocodes for road and bridge structures in Ireland.