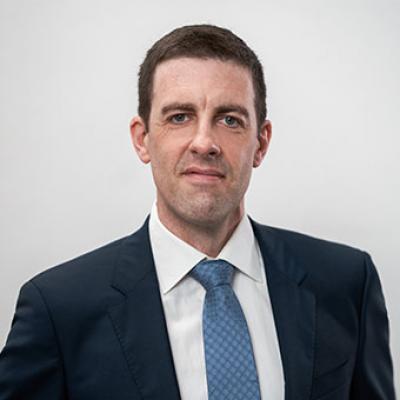 Christian Smith
B.Eng. Civil C.Eng. M.I.E.I.
Associate
Christian Smith is an associate at ROD.
Since joining the company in 2005, Christian has specialised in large-scale civil engineering projects in Ireland, the UK and internationally. His principal area of expertise is bridges (road, river and rail). His project work includes developing the Waterford City Public Infrastructure Project from feasibility through to tender stage and assisting the delivery of the design of the Northern Spire Bridge in Sunderland from concept through to handover. 
Christian has more than 20 years' experience in the design of structures and has worked on all levels of the design process. His experience both as a designer and team leader encompasses the full spectrum of tasks involved in bringing civil infrastructure from concept and statutory procedures through to detailed design and final construction, as well as project management and administration.