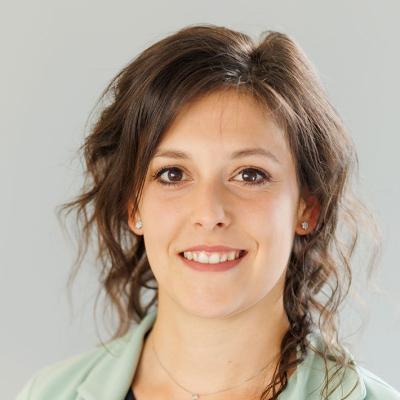 Ilaria Bernardini
Senior Design Engineer
I studied structural civil engineering at Università degli Studi di Padova in Italy before undertaking a master's degree at Trinity College Dublin (TCD). My thesis was entitled, "Structural Identification Procedures: Case Study of the Ha'Penny Bridge, a Historical Pedestrian Bridge in Dublin". After completing my studies, I joined ROD's graduate programme, which gave me an opportunity to pursue my twin passions - research and bridges.
I've been involved in several interesting research projects at ROD, including RibGeom - Risk-based Geometric Design, a project that aims to reduce the risk of collisions on the Irish National Road network by upgrading the locations considered most in need of improvement, and PIARC - Bridge and Tunnel Strikes by Oversize Vehicles, a project that examined proven countermeasures and practices to reduce the incidence of oversize vehicle strikes.
I've also been involved in eMOS – Asset Information Management Implementation, a project examining the benefits of a vendor-neutral technological approach to storing, managing and retrieving asset information, and INFRALINC, a project that aims to develop a design for a full-scale study to assess climate change risks for critical infrastructure in Ireland.
I'm currently working on several high-profile bridge projects at ROD, including the Clyde Waterfront and Renfrew Riverside project in Scotland and the Narrow Water Bridge project, which will link counties Louth and Down. In addition to designing the bridge anchorage for both these cable-stayed bridges, I'm overseeing and managing the work of a small team.
Working on these research and bridge projects has given me an opportunity to look closely at some of the bigger issues facing civil engineers today and to develop new models, tools and methodologies. It can be challenging at times, but that is a price worth paying for a stimulating career!
Now a senior engineer at ROD, I'm looking forward to further developing my leadership and management skills, supporting the training and growth of my colleagues, and getting involved in more fascinating and engaging projects.