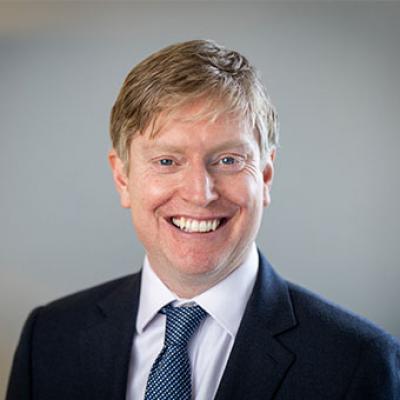 Peter King
BA BAI (Hons) PGrad Dip H&S CEng MIEI RConsEI
Associate
Peter King is an associate at ROD. He joined the company as a graduate in 2005 and now manages a wide range of civil engineering structures projects, including many of our bridge inspection, structural assessment, strengthening and refurbishment schemes.  
A chartered engineer, Peter has more than 16 years' experience in the design and construction of infrastructure remediation projects across a range of areas, including road, rail and marine, and covering a variety of materials, including concrete, steel, iron and masonry. He is experienced in public procurement and the preparation of tender documents, and has undertaken contract administration and the role of Employer's Representative on several of ROD's bridge remediation schemes. 
Peter has particular expertise in the area of health and safety in construction and completed a Higher Diploma in Health and Safety in Construction in 2014. He has discharged the duties of Project Supervisor Design Process (PSDP) on many of ROD's large, multidisciplinary infrastructure projects, including Dart + and the upgrade of the Dublin Port Road network. As Safety Management Systems (SMS) Manager, Peter is responsible for the operation of ROD's Occupational Health and Safety Management System, which is accredited to ISO 45001.