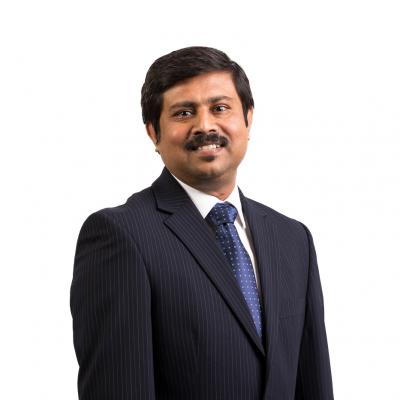 Pankaj Kumar Das
BE, M-Tech (Str.), CEng MICE, CEng MIEI, MIE
Associate
Pankaj Kumar Das joined Roughan & O'Donovan in 2006.
He has been involved as project manager, design lead, team lead and independent checker on many of Roughan & O'Donovan's national and international bridge projects. 
Pankaj led the design team responsible for the employer's design of the Northern Spire Bridge in Sunderland, the Goa cable-stayed bridge and Clonmore road viaduct.  
He also undertook the role of checker on a number of Ireland's largest PPP schemes, including the M7/M8 Portlaoise Bypass PPP and the M8/N8 Cullahill to Cashel PPP.
Prior to joining Roughan & O'Donovan, Pankaj worked with Maunsell (now AECOM) on two major, long-span segmental balanced cantilever viaduct structures in Kuala Lumpur, Malaysia.