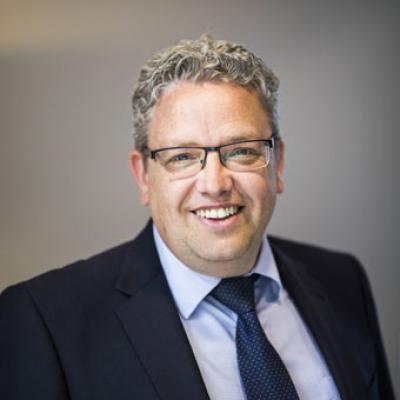 Richard Spencer
BEng CEng MIEI
Associate
Since joining ROD in 2015, Richard Spencer has applied his expert knowledge of design standards, PMG and PAG processes to the design of major projects in Ireland and Northern Ireland.
With more than 20 years' experience in road design, he has taken schemes from inception through detailed design, including preparing CPO, EIA and NIS documentation.  He has also acted as expert witness at oral hearings.
Richard was instrumental in the roll-out of ROD's BIM compliant naming conventions and workflows, which led to the company achieving BSI Level 2 BIM certification in 2018. 
He continues to promote the use of BIM on projects, applying his expertise in 3D road modelling software to the roll out of OpenRoads Designer on ROD's major road schemes.