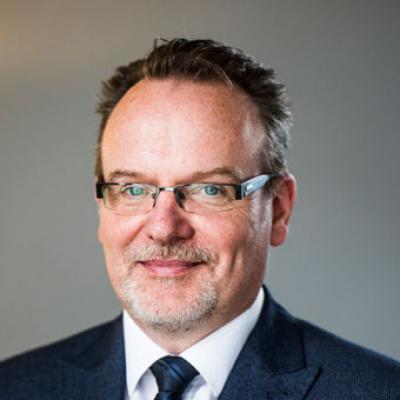 Martin Brown
BEng Hons (Civil) CEng MIEI
Associate
Since joining ROD in 2001, Martin Brown has managed the delivery of over €500m worth of transport infrastructure in Ireland, including the A2 Shore Road to Greenisland Upgrade, M7M8 PPP and N7 Naas road widening and interchange scheme.
He also managed the development and delivery of the 'operations and maintenance manual' for Transport Infrastructure Ireland's PPP schemes.
As ROD's quality manager, Martin is responsible for ensuring that the processes needed for the quality management system (QMS) are established, implemented and maintained.
An able communicator, he has carried out numerous public consultations throughout his career.