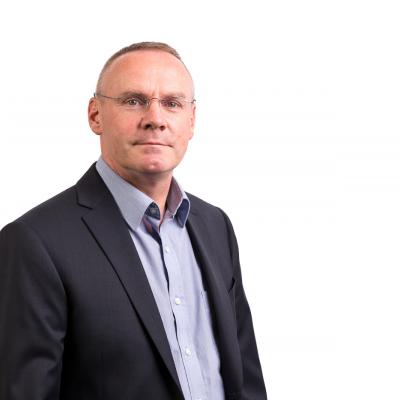 Eamonn McElduff
M.Eng. Civil Eng C.Eng., M.I.E.I.
Associate
Eamonn McElduff joined Roughan & O'Donovan in 2006.
Eamonn has more than 28 years' structural engineering experience and specialises in the design of building structures for both private and public body schemes.
As lead of our buildings team, he is responsible for overseeing the delivery of building projects, from conceptual design through to completion.
Eamonn has worked on projects of varying size and complexity, across a range of markets including education, healthcare, leisure, residential and commercial.